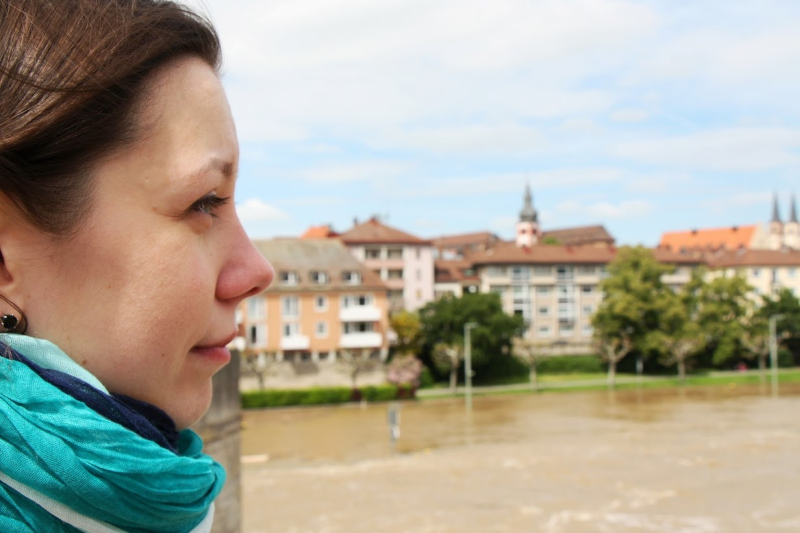 About me
Born and grew up in Minsk, Belarus. Studied to be a stylist and at this time opened for myself the world of fine arts. Continued studying fine arts and psychology at Belarusian Pedagogical University simultaneously was working as a stylist for several years. Later in 2012 moved to Würzburg, Germany with my husband. And finally I was able to spend a lot of time for painting. I really enjoy it! Now we live in Würzburg. It is a very nice city. It has so many beautiful cityscapes to paint!
I constantly improvе my skills. I like to learn new painting techniques and enjoy trying new approaches. It is so exciting to see the result of your own work.
If you like any of my paintings you can purchase them on eBay
Thank you for visiting my website!
Viel Spaß! :)